Distributors

Distributors
Maikong colon hydrotherapy machine has the latest, most innovative and user friendly software and is spreading rapidly around the world. We are looking for more professionals to join our team of distributors. If our distributors do well, we do well and our main focus is to assist you in spreading the wonder of this machine to countries and SPA all over the world. Our goals are first to help people and second to help you prosper. Distributors are given the lowest price and the most support. All we need from you is commitment and work ethic. Please email us for more information about becoming a distributor.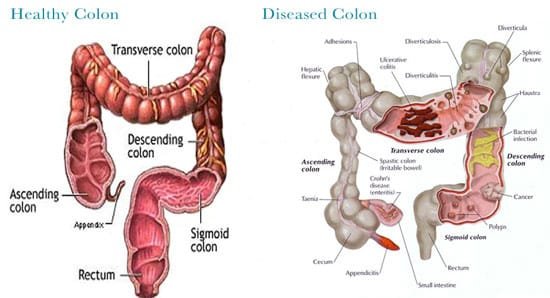 What is Colon Hydrotherapy machine?
Colon Hydrotherapy is the natural evolution of the enema, it can reduce weight , prolong life, increase metabolism, improve sleep and gastrointestinal function, which is popular in Nobility for thousands of years.In morden time, the need of eliminate sub-health is a big subject in our life and work. maikong Colon Hydrotherapy machine, with a mineralizing and filtering device, tap water will be mineralized and filtered in to micromolecule active water, which can add microelement into water that human body needs. After filtering, the mineral water will be heated into 37℃ with a heating device. Then the water will be infused into human's colon with a attached hydrotherapy head. The water will attenuation and dissolve the waste in the colon. Meanwhile the water will stimulate the intestinal tract to wriggle and the waste mixture will be excreted out of body. Finally this can create ecological balance in the human body. The natural and ecological feature is a new type of treatment which consists of therapy, recovery and good health.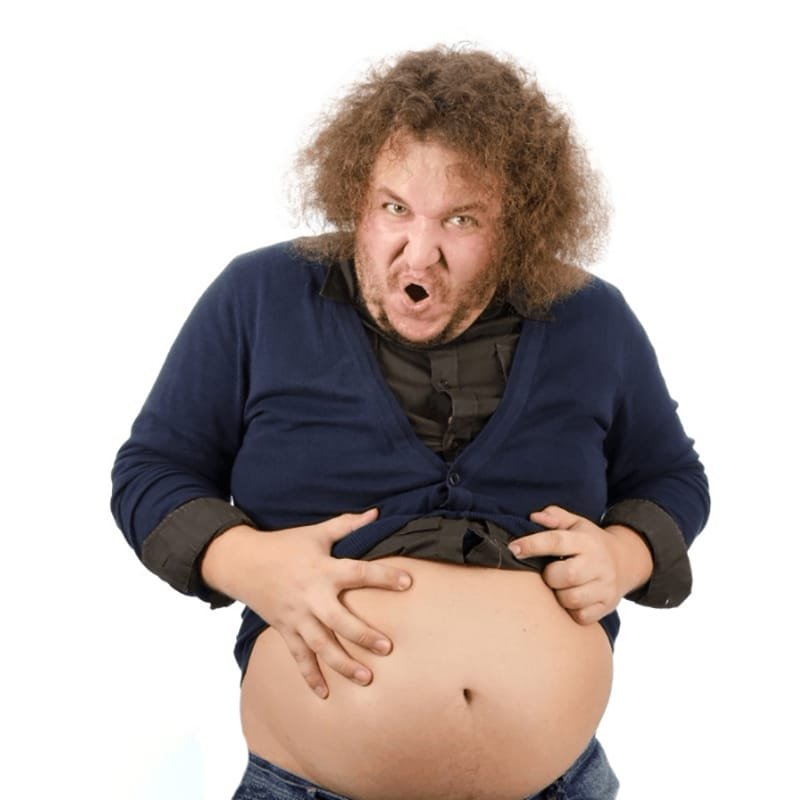 The Descriptions of Colon Cleansing Product-Colon Cleansing Product, also known as colon cleansing or colonic irrigation, is often practiced as a form of alternative medicine. The claimed purpose of the procedure is to remove toxin, lose weight, prevent diseases, relieve constipation, promote general health and well-being.It is known that such procedure commonly involved the use of "Colonic Irrigation Systems" , which are medical devices originally intended for bowel preparation before radiological or endoscopic procedures.The client generally lies down on the hydrotherapy bed and the filtered constant temperature water is pumped through the rectum via a tube. Fluids and waste are expelled through another tube. A large volume of fluid, up to 60 litres would be introduced into the colon via the rectum. The procedure may be repeated several times.