Testimonials
Testimonials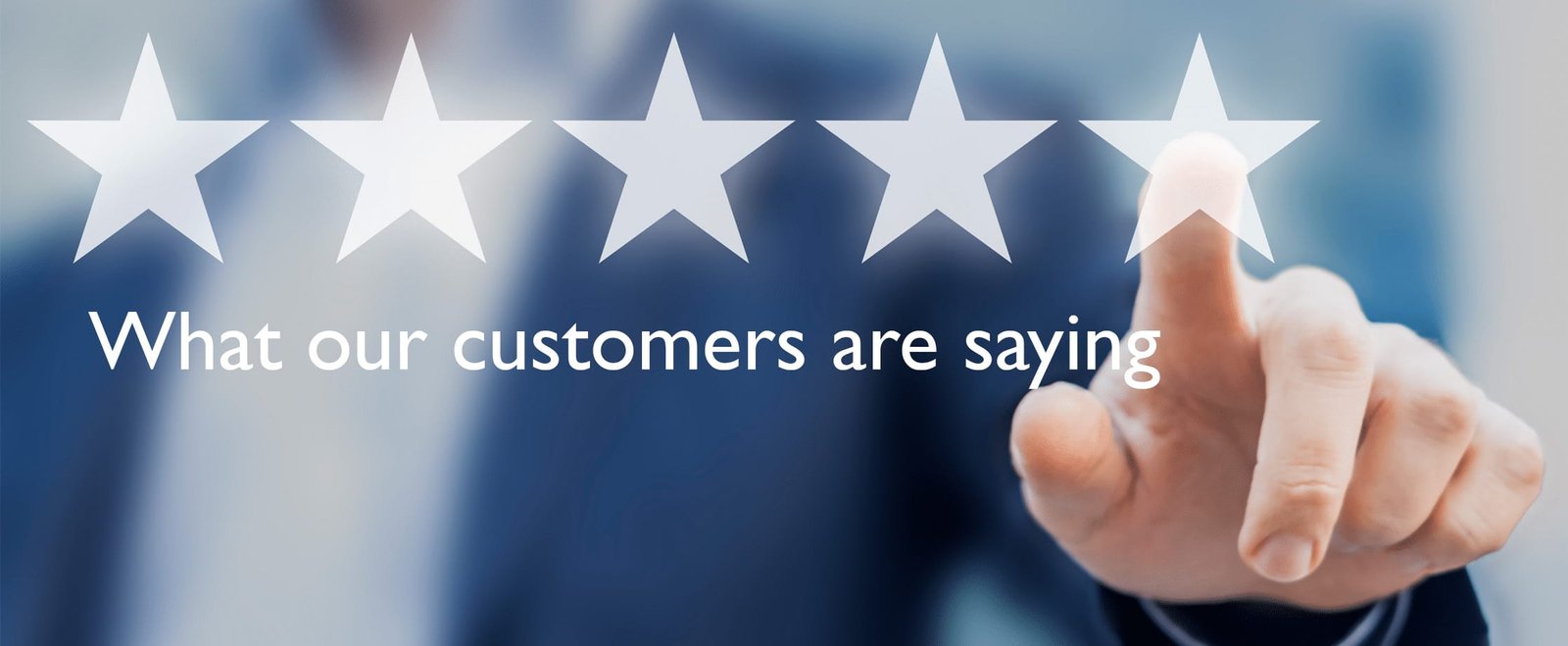 Find Out What People Are
Saying About Us
I have been seeing Rysia for a little over a month now and the results have been excellent. Before I started colonics, I was feeling down, heavy and lacked energy. In only a short time, things have improved dramatically
My husband and I were having trouble conceiving as well and Rysia and Dr. Camesa helped to unblock my energy that was causing the problem. I recently found out that I'm pregnant! I would definitely recommend Rysia's program to anyone that wants to live a healthy lifestyle."
– Vienna R. Los Angeles, CA
Video: Ruth Pointer from The Pointer Sisters
Shares Her Testimonial About Rysia.
Rysia is one of the most talented and gifted healers I have been to in over 20 years of seeing both Western and non-Western practitioners. Combine that with the light, airy, peaceful feeling when you walk into her white, clean, art-decorated space, and you are in for an unparalleled, transformative healing experience – especially if you are able to release, surrender and trust.
She combines her expert knowledge and understanding of science together with her gifted intuitive healing abilities. Rysia is direct and to the point in her advice and doesn't "sugar coat" her guidance so that YOU can have the knowledge to translate her wisdom into your own healing. She doesn't always tell you what you want to hear, because she encourages you to push through your own blockages to truly become a proactive participant in your own well-being.
Rysia identified things about my situation and healing that no other doctors were able to pinpoint and identify – not the symptoms – but some of the underlying causes. Together her over 50 years experience combined with her nurturing spirit give her a presence that is truly a gift to anyone who goes to see her."
– P.S. Santa Monica, CA
I highly recommend Rysia. She is a very special person and treats from the highest intention, beyond the average basic colonic. Her experience and technique requires a level of trust , her technique is finely tuned to the individual; this is unusual in a very competitive business.
She has a loyal following and is extremely knowledgeable and heals on a profound level."
– Karen G. Los Angeles, CA
I am so grateful that I met Rysia. I moved from New York to Los Angeles and was very ill last year. A lot of the doctors told me to give up hope and that I had an autoimmune disease that was not curable. I was diagnosed with pretty much everything under the sun (lupus, fibromyalgia, Lyme disease-you name it). I tried every conventional way of getting better but it didn't work. With doctor bills sky high I lost hope.
Rysia taught me things about the colon that I never knew. After several months of going to her I am myself again! I am working again, able to go on hikes and enjoy life on the west coast. I am so grateful and cannot thank her enough.
Her office is so beautiful, clean and peaceful. Words cannot express how much she has helped me. There is no greater wealth than your health. She is worth every penny!"
– Danielle L. West Hollywood, CA